Website Blog
When and How Should I Update My Company Website?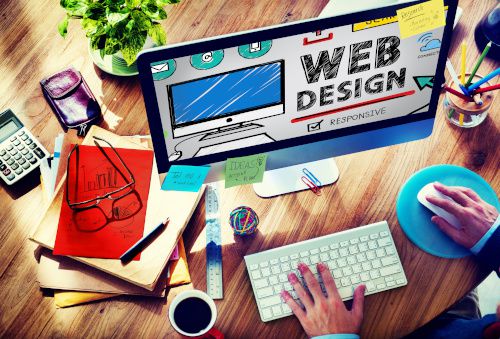 April 8th, 2023
Lately when I've been perusing the Internet I've come across quite a few older style websites. I'm just amazed with all of the new, updated features and styles that power the Internet that these older styled websites are not being updated.

Most people don't realize that as browsers are constantly being upgraded with new features and new software that some of the older features and software won't play nice with them. I've seen many a feature not work correctly with the newer Internet browsers.
How Can We Be Found Outside of our Local Community?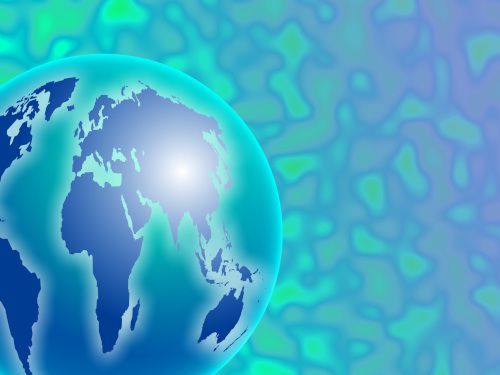 April 1st, 2023
People ask "How can we be found in surrounding cities?"
Most local service businesses have a much larger service area than just their own city or community. So we get asked all the time, how can they be found higher up in the search rankings in neighboring cities. Well, like everything else these days, that's complicated.
In general, you want to make your home page as strong as it can be. Everything is based upon good and sound keyword research so you know which keywords in your category that you would like to rank for. Once you discover the best keywords for your business you must insert them into strategic areas of the home page of your website. Title tags, header tags and strewn throughout the content with good keyword density.